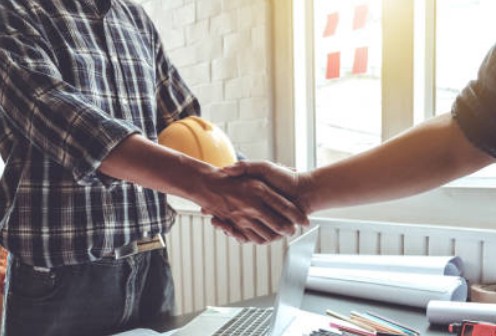 The Property Restoration
Industry's Most Exclusive
Membership Offering.
Here to help you get through life's toughest moments, CORE is home to North America's best property damage restoration service providers and specialty contractors, whose only job it is to give you the peace of mind that when disaster strikes, there are people who can help.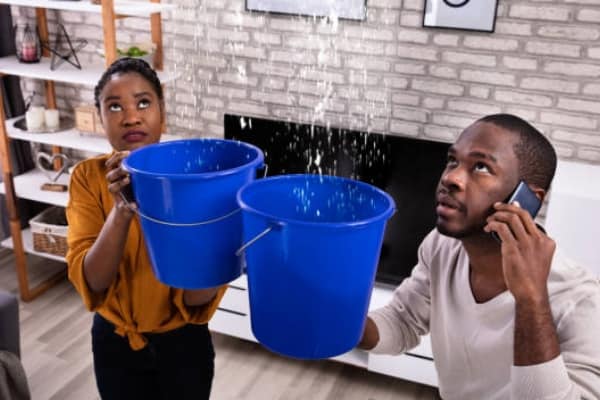 Home & Property Restoration
Services Uniquely Catered
To its Inhabitants.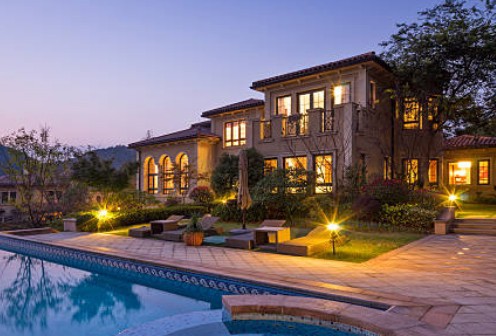 The CORE Family
Keeps Growing!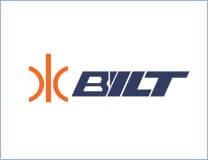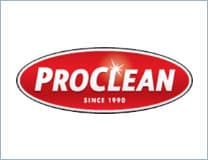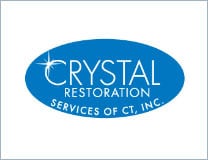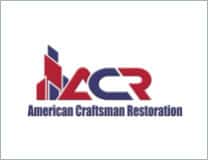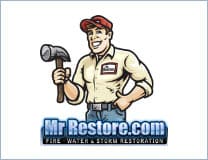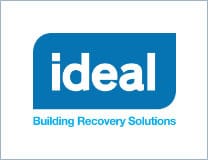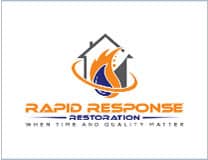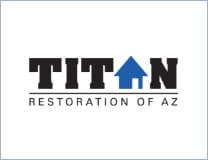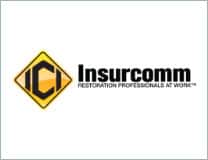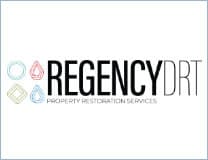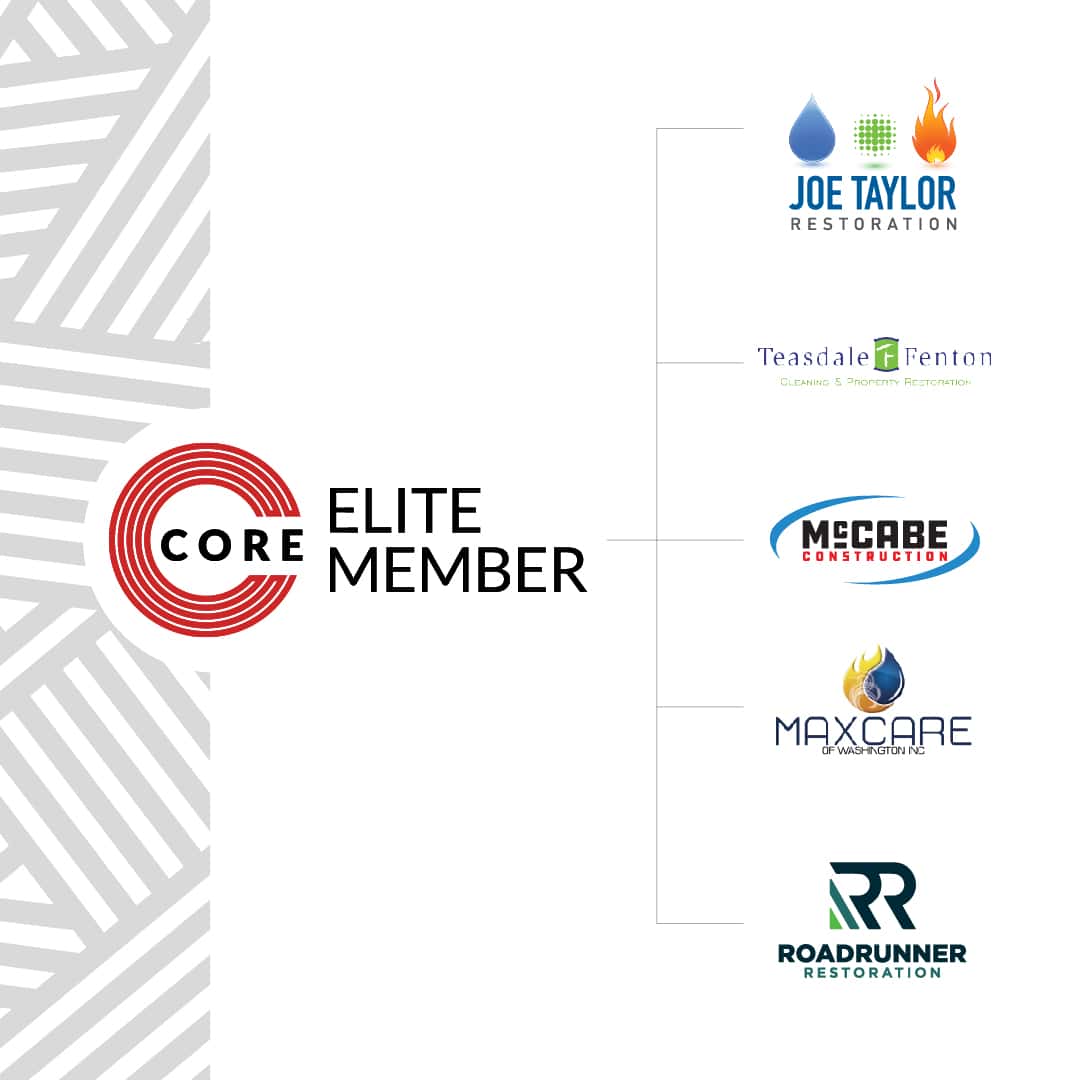 Property Restoration Industry's Most Exclusive Contractor Network Partners with Industry's Finest AUSTIN, Texas – CORE Group, North America's fastest growing…