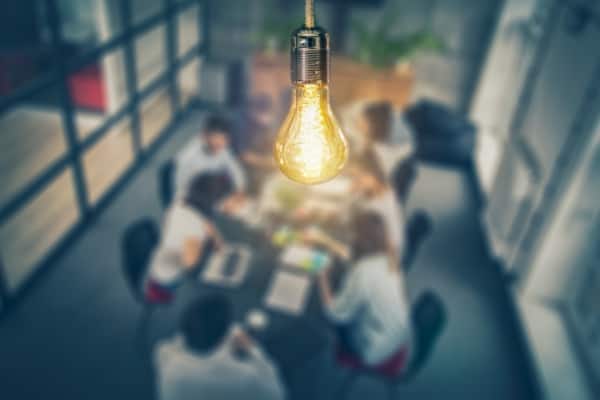 The One-Stop Solution For All Your
Marketing Needs
Exclusively for CORE Members! We believe in taking a holistic approach when it comes to your promotional needs. From marketing giveaways your customers will love to custom imprinted apparel, or beautifully printed brochures, cards and more, CORE Marketing is your one-stop solution for all of your marketing & promotional needs.
CORE Marketing offers solutions such
as custom embroidered or screen-
printed apparel for items such as:
Personal Protective Equipment (PPE)
Custom Polo Shirts
Jackets and Outwear with brands such as Carhartt, Nike, North Face etc.
Bags and Accessories and much more…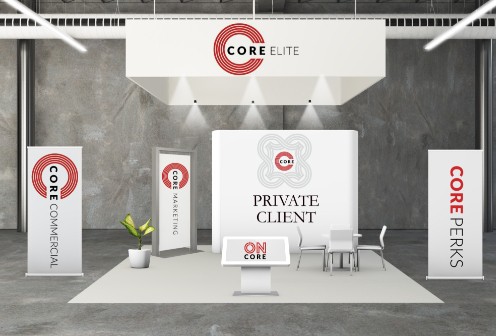 CORE Marketing offers the
following solutions to meet your
marketing needs:
Business Cards
Promotional Brochures
Truck Wraps and Decals
Trade Show Booths, Floor and Wall Decals
Large Scale Signage, Graphics and more…
Design & Brand Support
Does your brand need a refresh or overhaul? Allow CORE Marketing to reinvigorate your identity with our design services. We work with seasoned designers to tailor solutions that will elevate your brand and make you stand out both in your own market and as a member of CORE.
Web Design & Hosting
CORE Marketing knows web design. With over 100+ templates to choose from, we can customize and fine-tune your site to fit your needs and greatly improve your outreach to potential clients. CORE Marketing also provides managed hosting of your website, relieving you of one more headache!
Promotional Products & Services
From custom drink wear by YETI, to promotional giveaways for trade shows and client events, CORE Marketing has solutions to meet your promotional marketing needs.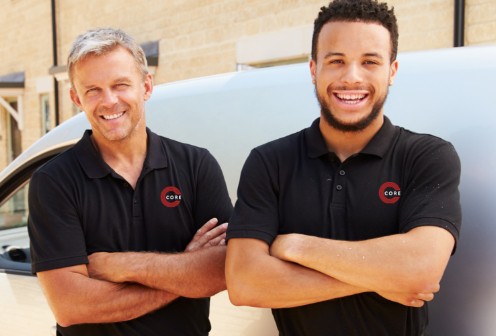 Remain Relevant
For Years to Come
You went into business for yourself, but not by yourself. As a Member of CORE, you will continue to grow your business while having an advocate that will fight for you against some of the largest players who dominate the restoration space.