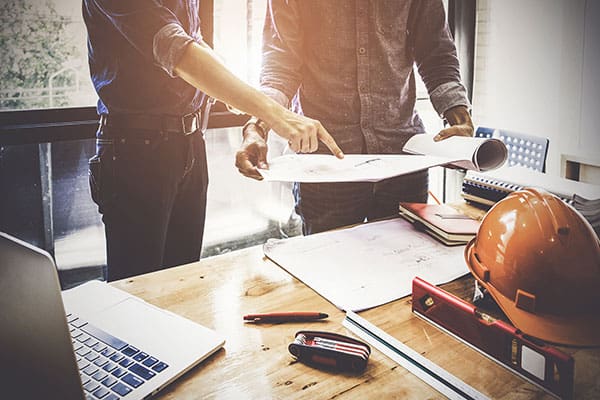 CORE Private Client takes the guesswork out of screening and credentialing qualified service providers so you can rest assured your insureds are well taken care of.
Our credentialing process goes beyond simple provider screening and onboarding, and consists of ongoing training and certifications with a focus on exceptional customer care and workmanship. We are committed to making the experience of our trusted service provider partners a rewarding one, which equates to a far better experience for your insureds.
Approved service providers must submit required documents, certifications, insurance, licensing, and financial credentials to ensure the health and viability of the organization.
MINIMUM STANDARDS
1. Thorough financial review of organization ownership & staff
2. Employee certification to include a review of organization staff
3. Background screenings of organization ownership & staff
4. Licensing requirements including state, local, and national licensing requirements
5. Review of past work including:
– Audit of closed files
– Customer feedback review
– Letter of recommendation
6. Facility review to ensure organization is professional
TRUE PERFORMANCE MANAGEMENT
Once a service provider has been approved to participate in either one of our national networks, they are placed through a rigorous performance-based management system.
IMPROVED POLICYHOLDER RETENTION
Although many managed repair solutions promise service improvements, it is the foundation for what makes CORE Private Client stand above the rest. We understand policyholder satisfaction is critical to the success of your portfolio.
Property damage can be a traumatizing experience for an insured.
From expedited response times to increased touch-points with sensitive insureds, our processes and systems are designed to take a loss experience and reduce their negative impact.
Our superior processes offer a five year workmanship guarantee, 24/7/365 live customer service center, rapid 24 hour response time, service provider negligence coverage, and unparalleled customer experience.