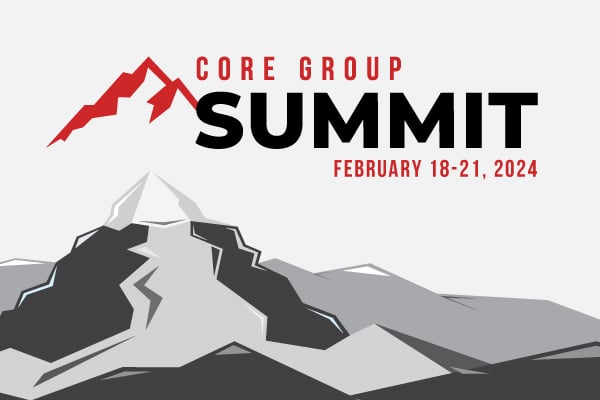 Marriott Downtown,
Austin, TX
Prepare for a transformative experience as we present the much-anticipated Sales & Marketing, Operations, and Owners Summit! A powerhouse gathering aimed at fostering connections between all departments across CORE Member companies.
Dive deep into crafting vertical-specific client presentations, empowering you to target, connect, and dazzle your potential clients. Get equipped with innovative strategies and gain insights to boost your market presence and pivot into new verticals.
Presenter: Diane Goheen
WHO SHOULD ATTEND
Sales, Marketing, BDM's, and any other client facing employees within your company – we would love to see your entire Sales & Marketing Teams!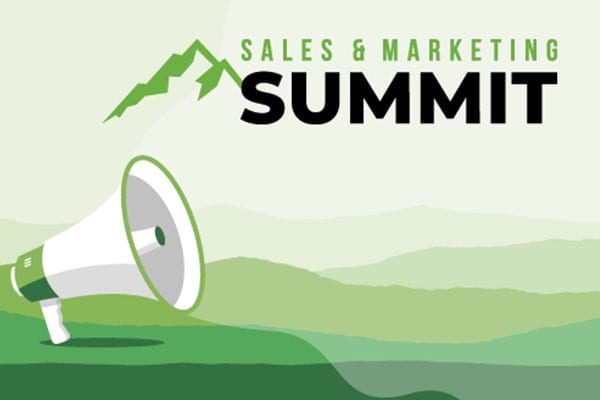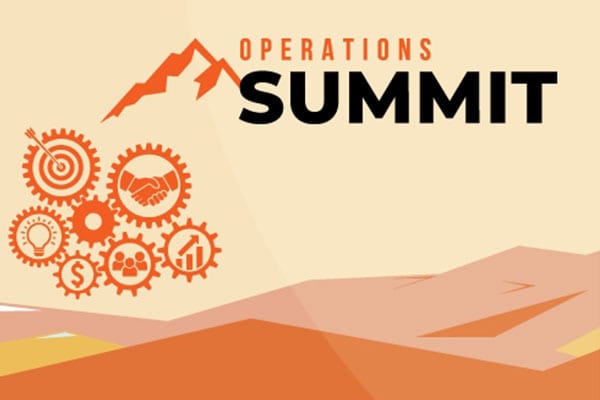 An immersive event where CORE's brightest operational minds come together. Reimagine operations, acknowledge challenges, and innovate solutions. Address challenges, brainstorm solutions, and set new industry benchmarks.
Presenter: Andy Neiman & Jason Gilstrap
A day crafted for the leaders! Engage in enlightening sessions on employee retention, navigating leadership challenges, and harnessing the collective wisdom of fellow CORE entrepreneurs. 
Presenter: Dan Cassara
WHO SHOULD ATTEND
CORE Member company owners and senior leadership (Presidents, CEO, Operating General Managers)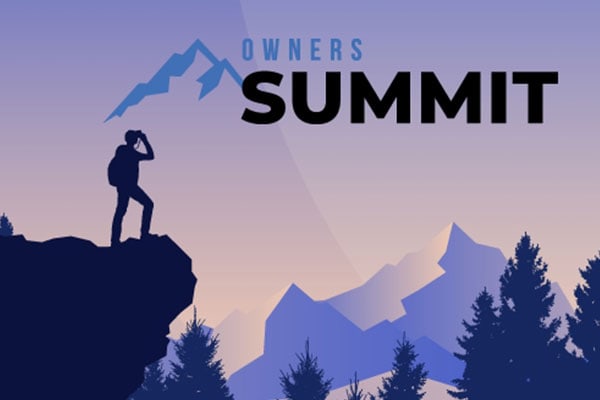 Sunday, February 18th


Arrival Day

Owner's Dinner(Details Coming Soon!)
Monday, February 19th
8:00-9:00 am    Breakfast (ALL Summit attendees)

9:00-12:00 pm Sales & Marketing Summit Morning Session

9:00-12:00 pm Operations Summit Morning Session

12:00-1:00 pm Lunch (ALL Summit attendees)

1:00-4:30 pm  Sales & Marketing Summit Afternoon Session

1:00-4:30 pm  Operations Summit Afternoon Session

 7:00pm        Rooftop Party @ Zanzibar (ALL Summit attendees)
Tuesday, February 20th
8:00-9:00 am   Breakfast (ALL Summit attendees)

9:00-12:00 pm Sales & Marketing Summit Morning Session

9:00-12:00 pm Operations Summit Morning Session

12:00-1:00 pm Lunch (ALL Summit attendees)

1:00-4:30 pm  Sales & Marketing Summit Afternoon Session

1:00-4:30 pm  Operations Summit Afternoon Session
    Experience Austin-  MEAL ON YOUR OWN
Wednesday, February 21st


8:00-8:30 am Breakfast (Owners Only)

8:30-11:30 am Owners Morning Session

11:30-12:30 pm Lunch (Owners Only)

12:30-2:00 pm Owners Afternoon Session

2:15-4:30pm Regional Brainstorms

5:00-6:00 pm  Invite Only Happy Hour for Owners