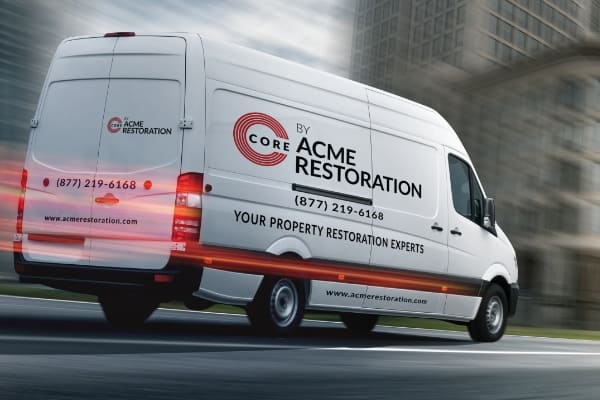 This is Not Your Typical Membership Offering,

This is a Movement
 Joining CORE means affiliating your company with the most unique business models on the market today. A model that converts an existing restorer and provides them the ability to be part of something larger, scale their businesses, and adopt incredible growth practices. When reserving your seat into the CORE Membership system, you will receive unwavered support, national resources, invaluable training, best practices, standard operating procedures, ability to partner and work with some of the largest restorers in the industry, and so much more.
This unique model gives successful restorers the opportunity to adopt the CORE brand, affiliate themselves with the largest and most successful players in the industry, while remaining independent.
You Will Have The Ability To:

Fly the CORE Company Flag. Use our brand strategy with your company name.​

Receive access to unbeatable buying opportunities through CORE Perks.​
Access to claim opportunities at the lowest claims referral fees in the industry.​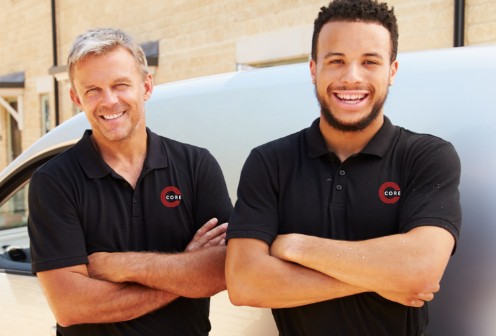 Remain Relevant
For Years to Come
You went into business for yourself, but not by yourself. As a Member of CORE, you will continue to grow your business with innovative tools, resources and more, helping you compete against some of the largest players who dominate the restoration space.
The Benefits of Becoming a
CORE Member
Value of a National Brand:
Customer Recognition
Competitive edge in your market
Easy introduction of new products and services
Customer loyalty and shared values
Enhanced credibility
Attract better customers and talent from a national pool
Attend Training Events & Conferences:
The Collective: CORE Annual Conference
Owner's Retreats
Marketing Summits
Business Strategy Retreats
Monthly Forum Calls
CAT Training
Role-Based Training
Opportunity to connect one-on-one with industry mentors.
Your advocate and voice. Be a part of a program that serves you instead of fights you.
Ongoing education, training, best practices & procedures, resources, and national support.
Access to materials and guidance for training and onboarding employees.
Remain independent while still being able to be a part of the fastest growing and largest network of best-in-class restoration contractors.
Exclusive claims opportunities that are not available in the open market.
CORE Marketing – Best prices on custom printing and apparel services, promotional products, web design, web hosting, brand support, and digital and media management.