Improved Policyholder Retention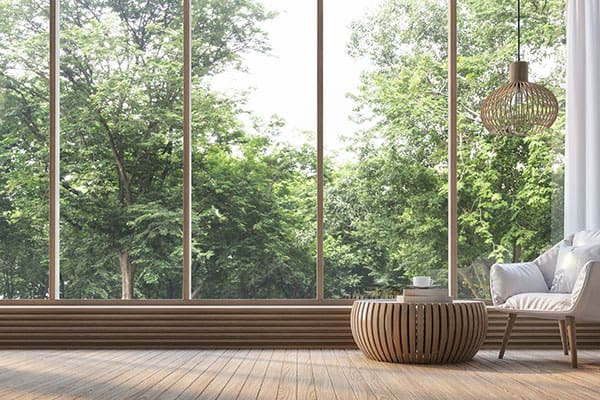 No other North American managed repair solution specializes in high-net-worth and private client insurers, and no other system understands your insureds better than CORE Private Client.
High touch, sensitive, private. All benchmarks to our foundation and our offering. Private client insureds expect service delivered in a unique way, and always expect value for the relationship they have established with their carrier. That is where CORE Private Client excels.
At its core, white glove service is about helping people and at CORE Private Client, we excel at these solutions as we possess a natural desire to make a positive mark on their lives.
UNIQUE SERVICE STANDARDS
The team at CORE Private Client are equipped with more than just claim management skills, they are trained in the strategies for turning negative loss experiences, into positive ones. They do this by:
Being a Brand Ambassador: At CORE Private Client, we are an extension of your organization and adhere to the standards and values of your organization, keeping your values at the forefront of our interactions with customers.
Relationship Builders: Whether we are dealing with your insureds one time only or on a regular basis, we aim to build a relationship with each and every customer. To build a relationship, we live by standards that require us to be courteous, polite and friendly at all times. This includes addressing customers by name so they feel valued and cared for.
Confidence Keepers: When your customers put their confidence in us, we owe it to them to keep that confidence by consistently delivering on your promises. We do so by demonstrating that our service providers are reliable and trustworthy by consistently maintaining attention to details and listening carefully to what your customers say and want. The more our providers meet your customers' expectations, the greater their confidence in you.
Offer Concierge Level Service: We strive to employ people and providers who know all aspects of their job requirements. They are required to be knowledgeable of all your products and services. Being knowledgeable allows us to help your insureds from beginning to end of every transaction without having to pass along customers to others in our organization.