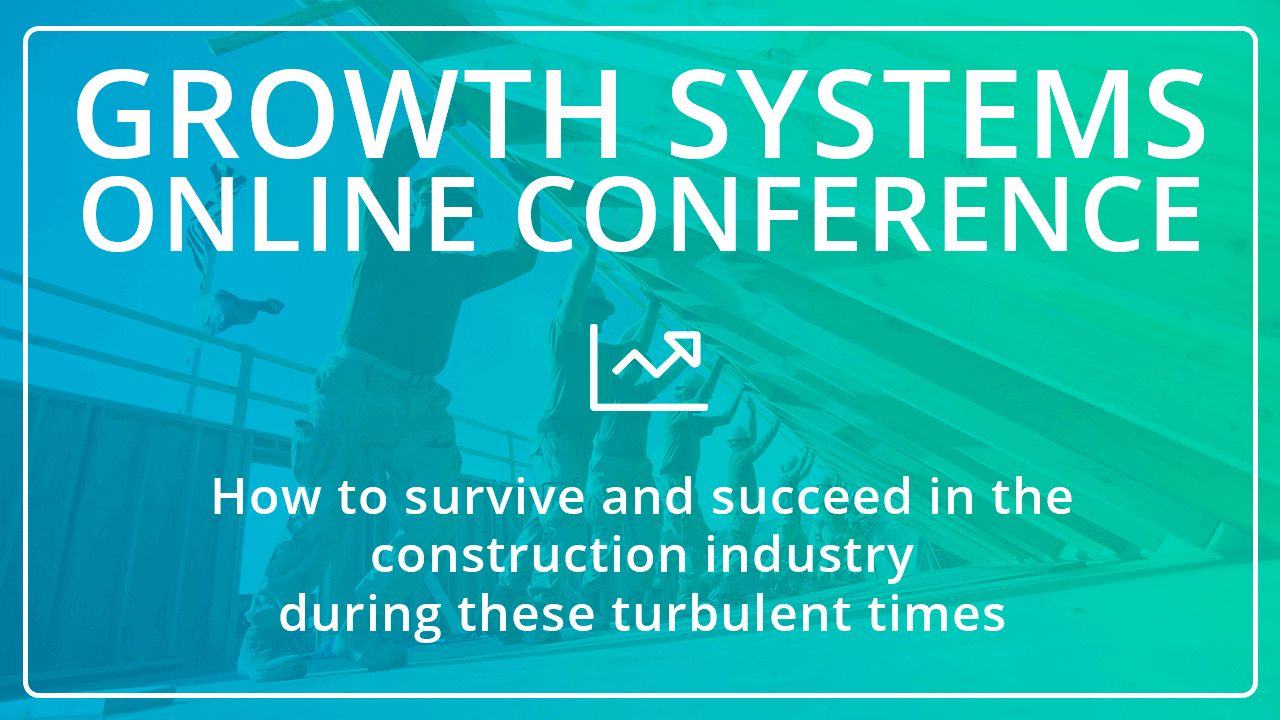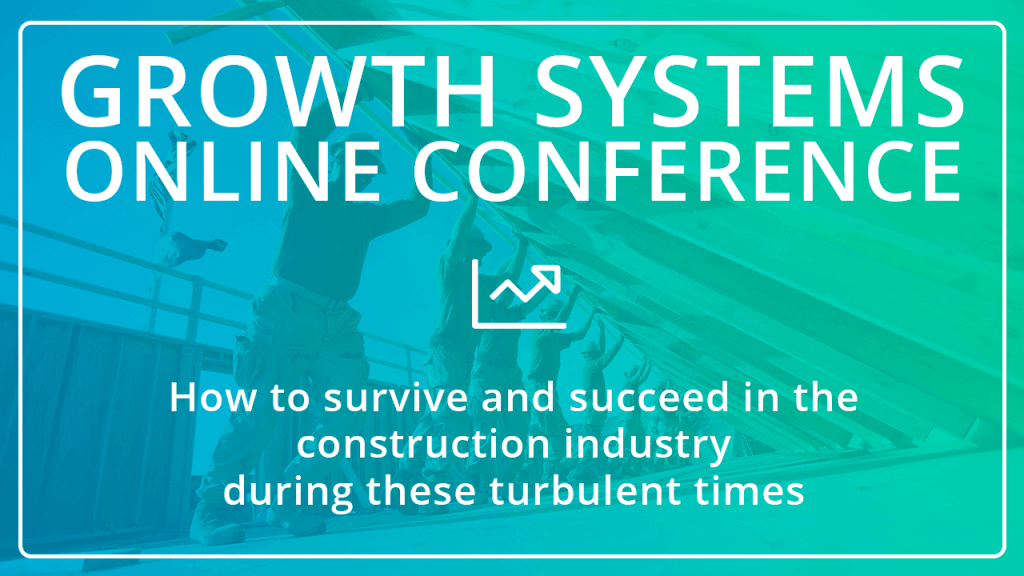 As the COVID-19 crisis continues, many are still adjusting to the impact it has had on their everyday lives, as well as grappling to understand what it means for their businesses, and the property damage restoration industry as a whole.
CORE Group is excited to announce that CEO Dan Cassara will be joining Know How's "Growth Systems Online Conference: How to survive and succeed in the construction industry during these turbulent times," to speak about how industry leaders are responding to COVID-19. KnowHow has partnered with industry heavyweights to bring you an online conference featuring the tactics and strategies restoration professionals need to survive and succeed in troubling times.
Alongside Dan, they have assembled a host of panelists, including sales & marketing experts, M&A insiders, and more. Notable panelists include Rich Wilson, President & CEO of Paul Davis Restoration, and Mark Springer, President of the Restoration Industry Association. The Growth Systems Online Conference will provide everything you need to know on how COVID-19 will affect the restoration industry, and what you can do about it.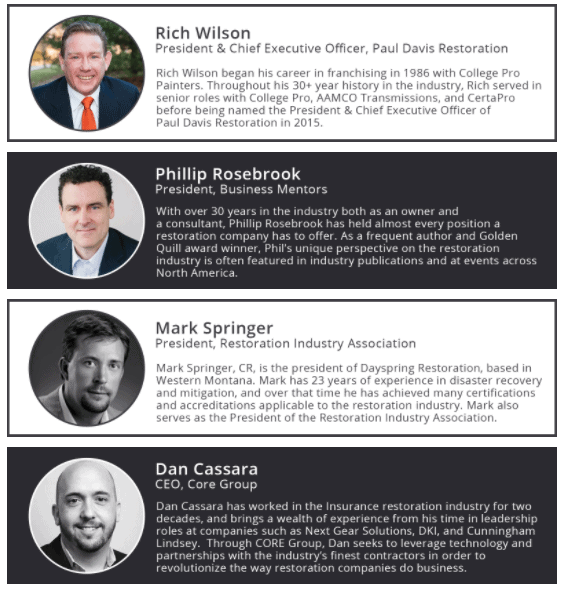 CORE invites restoration industry professionals to join the virtual conference on April 29th to discover how industry leaders are responding to the Coronavirus, how to maintain operational excellence, and how to regrow your company value in the midst of uncertainty. Space is limited, so sign up today!