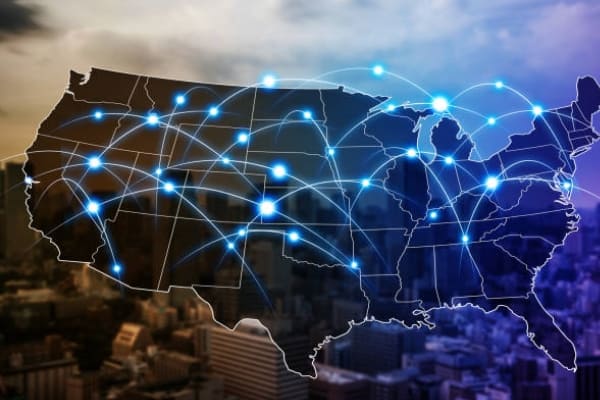 Join the only Program Elevating the

Property Restoration Industry
CORE is pleased to be the choice of High-Net-Worth, Private Client, InsurTech & Commercial Property Insurance Carriers, and is strategically growing our network to serve their unique needs. CORE is home to North America's finest property restoration service providers and specialty contractors, whose only job it is to provide peace of mind when disaster strikes.
The Benefits of
Joining ONCORE
ONCORE's contractor friendly claims platform delivers High-Net-Worth, Top-Rated Carrier & Commercial focused referral opportunities, and is looking for outstanding service providers to join our growing network.
High-Net-Worth, Top-Rated Carrier & Commercial Focused Opportunities
Access to CORE Perks Buying Program Discounts & Rebates
Access to CORE University Restoration Training Courses
Exclusive Invite to attend CORE's Annual Convention
Seamless Contractor Friendly System
The New Standard for Quality
CORE ensures that our high quality providers meet all of the industry standards needed to perform work, are fully vetted and insured, giving our clients the peace of mind that their policyholders & customers will be well taken care of.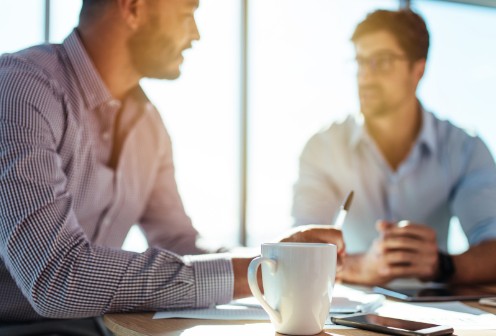 Our North American network of experienced providers are certified, background screened, and insured to assist with the following services (including but not limited to):