The Property Restoration Industry's Most Exclusive

Membership Offering
CORE's business model is unlike anything else on the market today, and offers exceptional property damage restoration contractors the ability to be a part of a premier service offering, to align themselves with an organization that believes in operating with the highest standards of craftsmanship, quality, and integrity, and all, without giving up their independence.  
CORE Elite membership is designed for larger, independent operators who adhere to the following minimum standards: 
$12 Million in Annual Revenue
Minimum 8 years in business or collective leadership experience of over 20 years
Lives by CORE's values
Support and foster collective growth amongst all CORE Member companies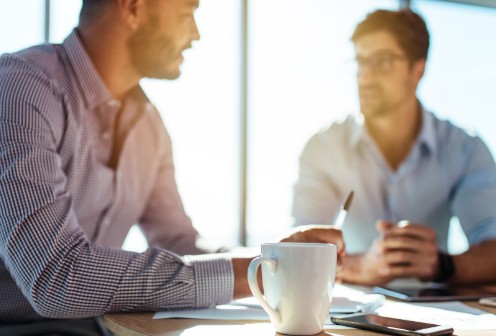 Being part of the CORE Elite means elevating your business to ensure it can sustain years of growth & success.
Members have access to innovative technologies to increase operational efficiencies, powerful vendor resources, world-class networking events, exclusive educational & training opportunities to elevate every key role in their business, and much more.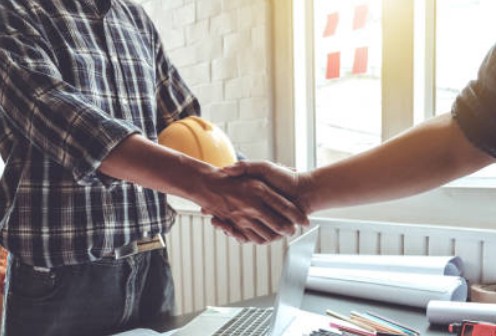 Markets Are Filling Fast!
There are limited CORE Elite Memberships available in North America. Connect with us to learn how we can transform your business from day one by scheduling a call with our CORE Elite Membership Team.
The Benefits of
CORE Elite Membership
Value of a National Brand:
Customer Recognition
Competitive edge in your market
Easy introduction of new products and services
Customer loyalty and shared values
Enhanced credibility
Attract better customers and talent from a national pool
Attend Training Events & Conferences:
The Collective: CORE Annual Conference
Owner's Retreats
Marketing Summits
Business Strategy Retreats
Monthly Forum Calls
CAT Training
Role-Based Training
Opportunity to connect one-on-one with industry mentors.
Your advocate and voice. Be a part of a program that serves you instead of fights you.
Ongoing education, training, best practices & procedures, resources, and national support.
Access to materials and guidance for training and onboarding employees.
Remain independent while still being able to be a part of the fastest growing and largest network of best-in-class restoration contractors.
Exclusive claims opportunities that are not available in the open market.
CORE Marketing – Best prices on custom printing and apparel services, promotional products, web design, web hosting, brand support, and digital and media management.