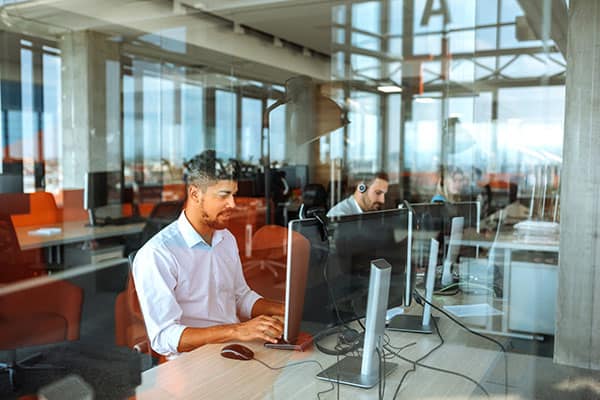 A Refined Approach to Managed Repair
What do we have that other managed solutions don't? We understand your customers and understand their expectations like no one else.
THE WHITE GLOVE APPROACH TO SERVICE
When property owners choose their own repair contractors, such as water restoration companies, it can often lead to costly projects, and sometimes lawsuits for the carrier (i.e. the workmanship is poor).
Traditionally managed repair companies attempt to significantly lower costs to carriers by thoroughly screening service providers, and ultimately focusing on cutting costs, but are often not guided by the overall policyholder experience, and ultimately policyholder retention.
While managed repair programs allow carriers to reduce cycle time, they often leave the insured feeling unfulfilled and subsequently seeking alternative solutions for insurance.
The CORE Private Client-managed repair program measures cycle time, repair costs and provides a comprehensive quality assurance process while maintaining a focus on customer satisfaction and eliminating any potential risk to the brand and reputation of the carrier.