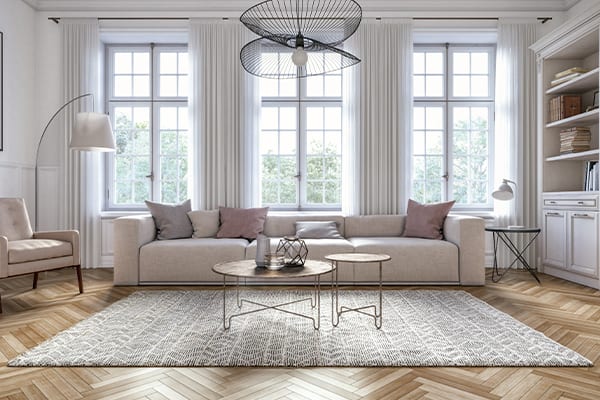 The
Next Generation

in Luxury Property Mitigation, Restoration, & Repair Solutions
Traditional managed repair companies attempt to significantly lower costs to carriers by focusing solely on cutting costs, but are often not guided by the overall policyholder experience, and ultimately policyholder retention.
Home & Property Restoration
Uniquely Catered to its' Inhabitants
While some managed repair programs allow carriers to reduce cycle time, they often leave the insured feeling unfulfilled, and subsequently seeking alternative solutions for insurance.
The CORE Private Client program measures cycle time, repair costs, and provides a comprehensive quality assurance process, while maintaining a focus on customer satisfaction and eliminating any potential risk to the brand and reputation of the carrier.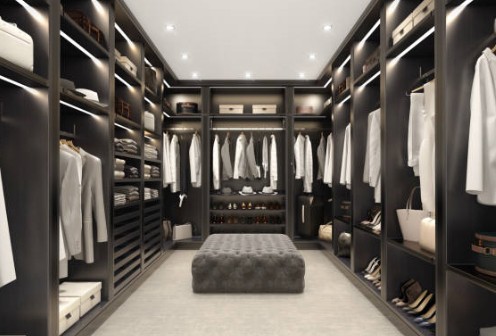 No other North American managed repair solution specializes in high-net-worth and private client insurers, and no other system understands your insureds better than CORE Private Client.
How Can CORE
Improve Your Business?