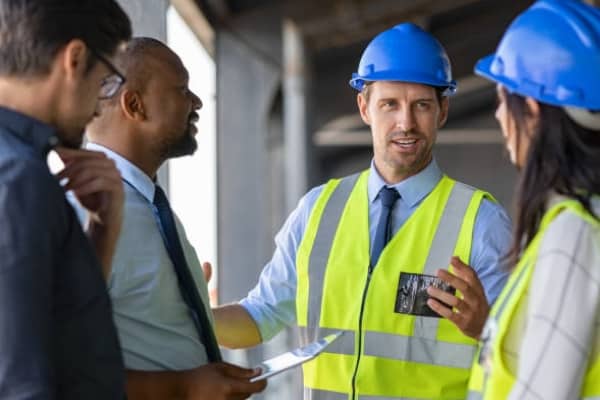 Finding Certified Pros

Just Got Easier
Powered by a state-of-the-art claims management platform, CORE is pleased to be the choice of High-Net-Worth, Private Client, InsurTech & Commercial Property Insurance Carriers. Here to help you get through life's toughest moments, the ONCORE Repair Network is home to North America's finest property restoration service providers & specialty contractors, whose only job it is to give our clients the peace of mind that when disaster strikes, their policyholders and customers will be well taken care of.
CORE's disaster recovery & restoration professionals have the equipment, experience, and expertise to completely restore any property to its pre-loss condition. Our services are fast, unobtrusive, affordable, and skillful without any setbacks. Our reputation for quality, honesty, and integrity make us the best choice for restoration and repair services for many customers across North America. Our clients appreciate the fast and professional manner in which we get damaged residences and businesses restored back to normal.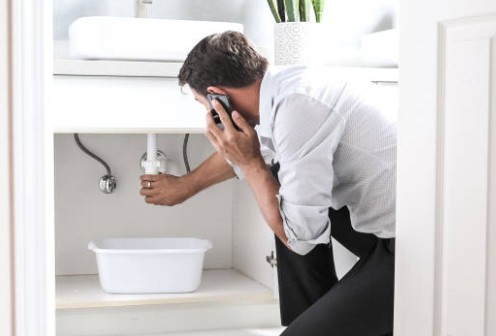 Why Trust the
ONCORE Repair Network
With a focus on elevating the property insurance and restoration industry, we are home to a hybrid property claims management solution catering to the property insurance industry's most discerning clients.  Through a high-touch, white-glove service offering, backed by the industry's best providers, ONCORE is the choice of carriers who's focus remains on policyholder satisfaction and improved claims experiences.
The New Standard for Quality
CORE ensures that our high quality providers meet all of the industry standards needed to perform work, are fully vetted and insured, giving our clients the peace of mind that their policyholders & customers will be well taken care of.