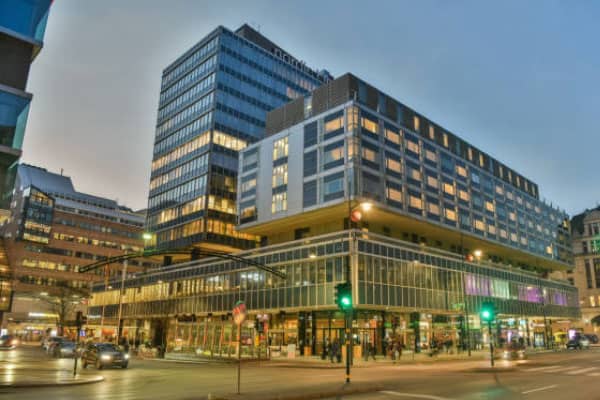 We are in the
Business of Getting

You Back in Business
The first few hours following a disaster may determine how your business will recover. We are not only in the disaster recovery business, but in the business of minimizing business interruption. Our top priority is to get your operations back up and running as quickly as possible.
We Understand Disaster Strikes
When You Least Expect It
Our professional network of contractors is experienced in servicing a wide range of facilities, from small retail spaces to some of the largest multi-story high-rise facilities as well as mixed use properties.
We Provide Service to the Following
Large Loss Commercial & Industrial Clients:
CORE Commercial locations are available to serve you nationwide and use only the most advanced methods of mitigation, cleaning and repair services and are available to serve, 24 hours a day, 7 days a week, 365 days a year.
CORE service providers are the leaders in the commercial services industry and are equipped with the largest and most state-of-the-art fleet of vehicles, equipment, and resources on the market today. CORE team staff, supervisors, and technicians are trained in all facets of both commercial structures, as well as the commercial services industry and can handle any sized job, anytime, day or night.
Our North American network of experienced providers are certified, background screened, and insured to assist you with the following services: