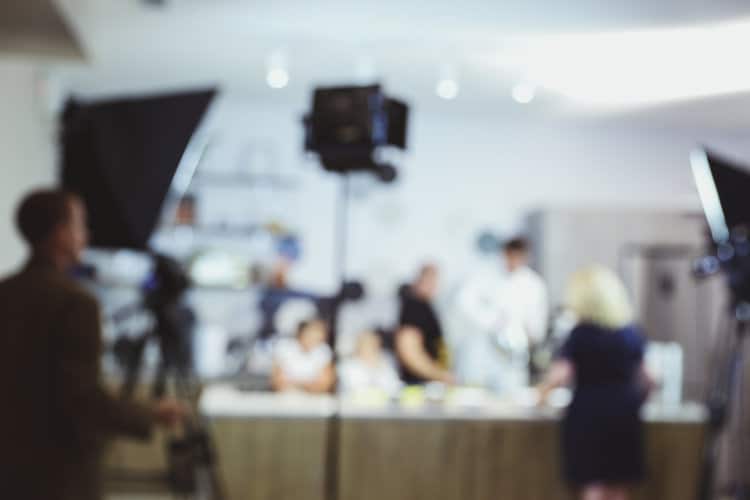 Since 2000, the United States has experienced over $600 Billion in damage from large-scale natural disasters such as earthquakes, wildfires, tornadoes, hurricanes, floods, and more. This doesn't include day-to-day disasters which make up an over $300 Billion per year industry. 'The Restorer' presented by CORE, brings together the first responders and professionals who make it their mission to restore the lives of homes and businesses, and what it takes to get them back to life as usual.
Follow a team of experts as they meet incredible families & individuals whose touching stories will leave you breathless. Not only will their homes & businesses be restored, but their faith that no matter what mother nature or other disasters are thrown at them, there are heroes who can help.
Are you a property restoration services professional who would like to be considered for 'The Restorer' and the opportunity to restore the homes and businesses of those in need?  Please click here to submit your information and a member of our team will reach out to you for additional details.
Have you or someone you know been affected by a home or business disaster and want to be considered for "The Restorer"? Please click here to submit your story.