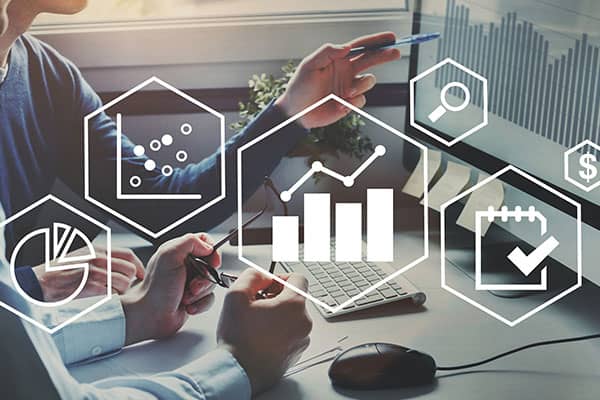 CORE Private Client is the next step towards a better mitigation program. We are committed to excellence in all that we do as your policyholder's satisfaction and care is our utmost priority.
At CORE Private Client, we operate the leading water mitigation suite in the restoration industry. We offer a simple, efficient, and comprehensive solution that provides benefits for the insurance carrier, the adjuster, and the contractor.
Insurance carriers get the benefit of a real-time audit by exceptions, and improved cycle time due to less re-work.
Adjusters benefit by being able to view job data anytime, anywhere, along with a detailed report upon completion of the job.
Contractors benefit by automating equipment calculations and eliminating paperwork resulting in increased efficiency. Our quality assurance tools deliver an interactive interface for contractors and reviewers to collaborate on estimate reviews. Users can quickly determine estimate items that need correction or comment on, approve or ignore exceptions that don't.
KEY BENEFITS
Powerful Integrations:
– Integrated with XactAnalysis and can also accept manually uploaded Xactimate and Symbility estimates
Compliance Manager:
– Target only the items that need your attention, or view the exceptions within the context of the entire estimate in the detailed view.
– Add notes or approve / ignore exceptions to advise an estimator/adjuster on next steps.
– Report on the estimate audit amounts and rule frequency to better understand where you are doing well and where estimators need more coaching.
Equipment Scanning:
– Ability to ensure the right type and amount of equipment is used to meet the unique specifications of each project.
Customized Program Setup:
Not all programs are made equal, and not all carriers managed against the same standards. Our Quality Assurance Technology allows for a customized approach, making your program your very own.